A top-rated clinical team

Decades of experience

Clean, modern studios

Soothing environments

State of the art technology.

Proper sanitization and sterilization protocols
Leading Dental Clinic in Mohali and Best Dentist in Mohali
32 Sparklets Dental Implant & Root Canal Center is one of the best dental clinics in Mohali, India which offers comprehensive dental care solutions under one roof.
The clinic has one of the best dentists in Mohali, Dr Nitish Singla, and Dr Garima Verma. Dr Nitish Singla (Endodontist and Cosmetic Dentist) and Dr Garima Verma (Oral & Maxillofacial Surgeon) are highly skilled and compassionate dentists in Mohali whose affectionate approach enables the patient to be calm even during complex procedures.
The clinic boasts the most advanced technology to provide the best possible care to the patients. Our clinic offers a wide range of services like root canal treatment, dental implants, teeth whitening, teeth cleaning, tooth filling, smile designing, Invisible braces, cosmetic dentistry and more.
The team of best dentists at 32 Sparklets Dental Implant & Root Canal Center consists of specialists from all fields of dentistry like Endodontics, Oral and Maxillofacial Surgery, Orthodontics, Prosthodontics and Periodontics.
Our hospitality and counselling team makes sure that your dental experience is painless and enjoyable every time. Our dental clinic in Mohali is located in a serene and beautiful Sector 79 with plenty of parking service which is on International Airport Road.
For any further information, you can schedule your appointment with our dentists.
If you're looking for a professional, friendly dental office in Mohali, you've found it. At 32 Sparklets Dental Implant & Root Canal Center, our knowledgeable dentists offer a variety of dental services from routine cleanings and cavity fillings to root canals, Dental Implants, Surgical Extractions, crown placements and more. In addition to general dental care, our dental practice provides:
Dental Examination
General check ups, preventive cleanings, crowns, fillings. we do it all.
Root Canal Treatment
Single sitting pain free root canal treatment to help you keep you natural teeth.
Dental Implants
Long lasting, authentic tooth replacement solutions by world renowned company Implants.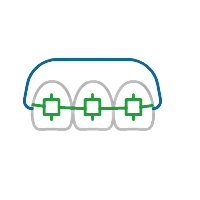 Braces
Orthodontic care for all ages, improving smiles for you and your family.
Surgical Procedures
From normal tooth removal to wisdom teeth removal and biopsies and trauma, we can help.
Removable & Fixed Dentures
Solutions to help restore the teeth to their natural look feel and function.
Teeth whitening
At office & at home options to whiten your teeth and brighten your smile.
Kids Dentistry
Gentle dental care for the youngest members of your family without scaring them.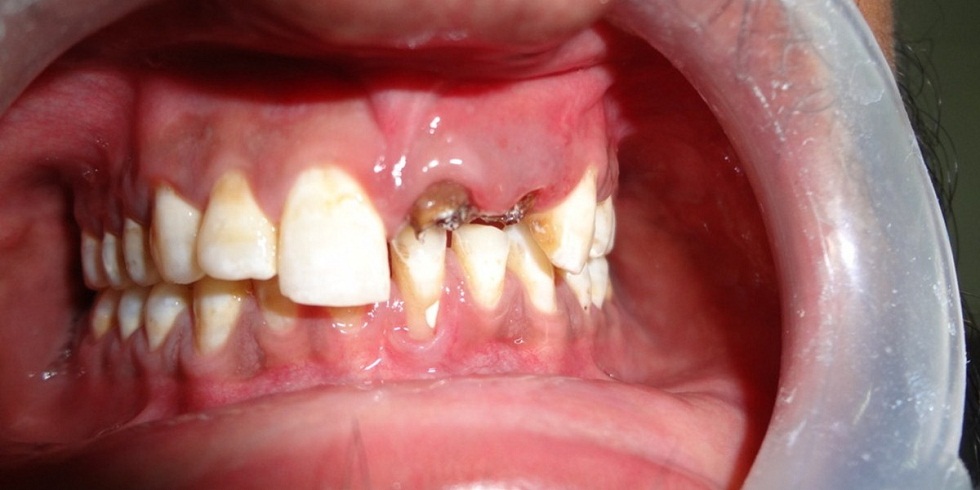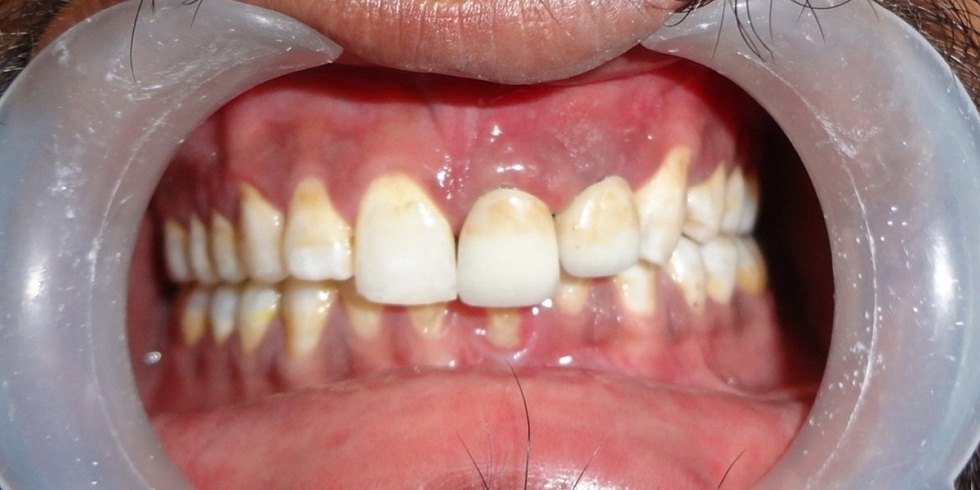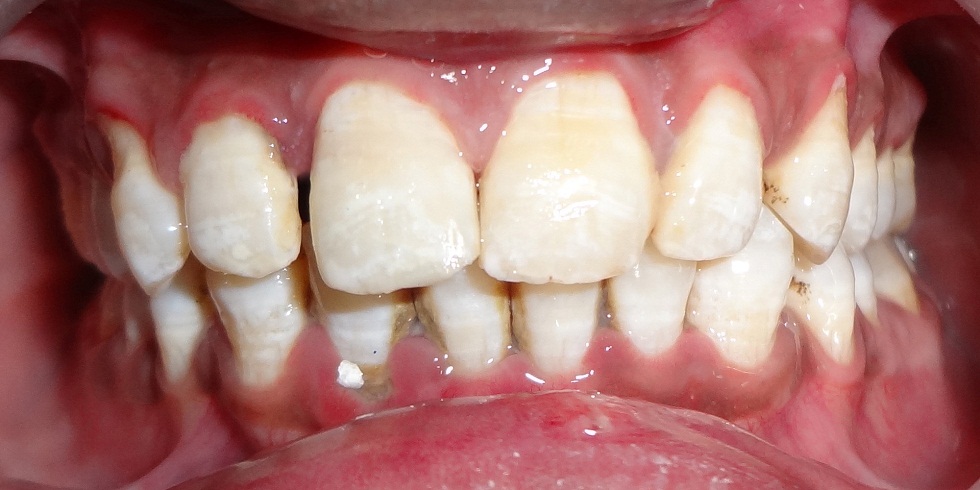 Fractured Tooth Re-attachment
32 SPARKLETS DENTAL IMPLANT & ROOT CANAL CENTER, Mohali has received five star reviews from many of our patients at various platforms like Google reviews, Facebook reviews and Practo. You can check all the reviews by clicking the images below :
I highly recommend 32 sparklets clinic to everyone. Dr. Nitish and Dr. Garima are highly experienced and professional dentists. I am highly satisfied with their treatment.
devraj thakur1212
2023-06-12
better service provider i have ever seen in try city. Best best best👌👌
I got my hefty wisdom tooth extracted. The tooth removal was completely painless and Dr. Garima was so gentle and caring during the treatment. She cooperated with me and I am satisfied & happy with the service. Clinic is quiet hygienic and they had excellent staff as well. I felt I was in safe hands. They did an excellent job and the charges are also very reasonable. I wish them all the best and will recommend this clinic to all especially for people who have fear of dental clinics. Thanks Dr Garima for the treatment.
Gurpreet Singh
2023-05-01
Very hygiene and satisfying. It's all an experience !!
Very nice service and professional approach....
Have questions before you book an appointment?
We're happy to answer your questions.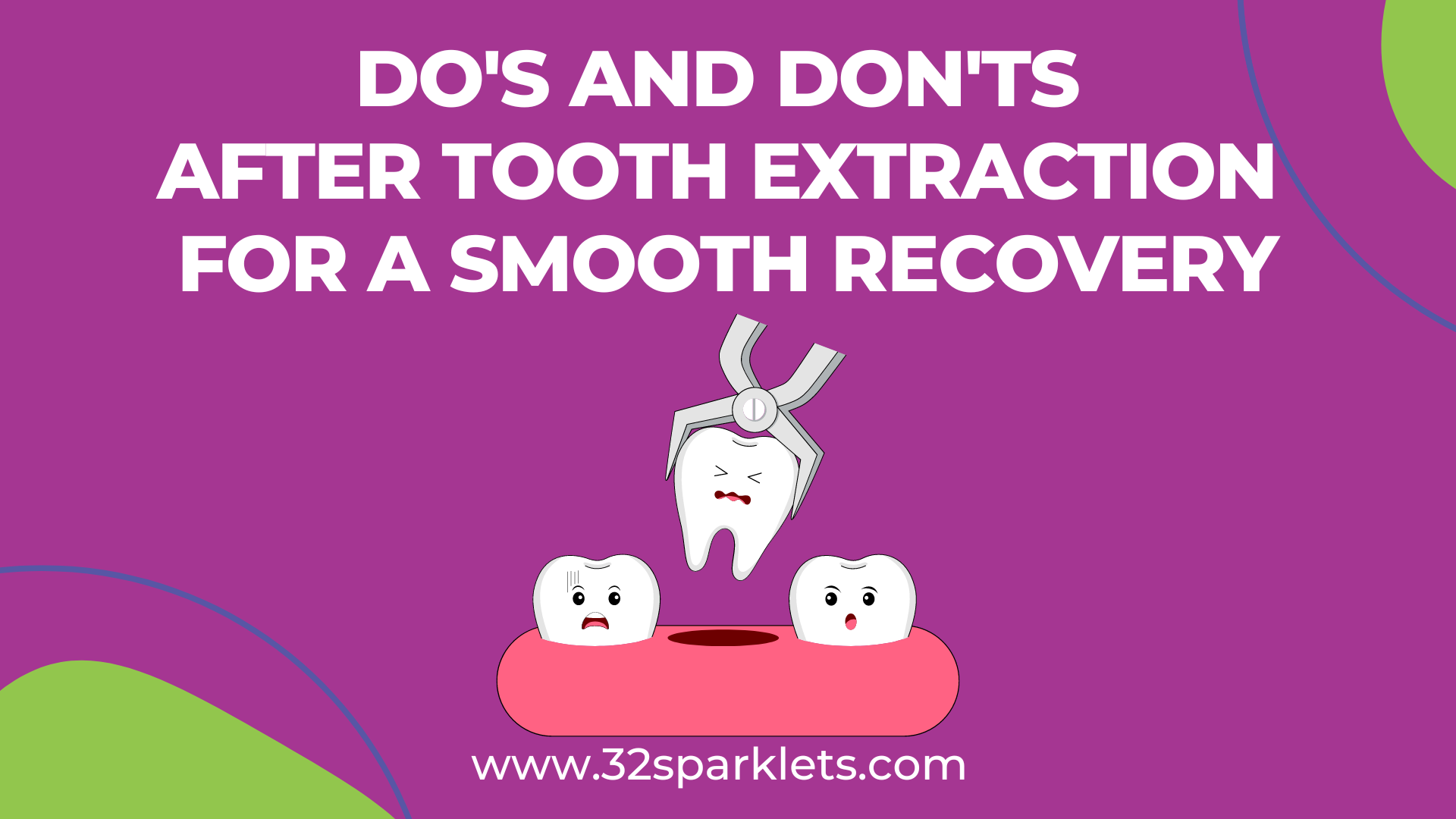 Has your oral and maxillofacial surgeon advised you to get your tooth removed?Are you scared and want to know what precautions you […]
Has your dentist ever advised you a dental crown/ dental cap or a bridge??For most dental patients, the answer to this question […]
Do you know you should visit your dentist at least once every year for a routine dental check-up? Do you know teeth […]
View All Dental Articles