A top-rated clinical team

Decades of experience

Clean, modern studios

Soothing environments

State of the art technology.

Proper sanitization and sterilization protocols
Dr. Garima Verma
MDS Oral & Maxillofacial Surgery
Dr. Nitish Singla
MDS Conservative Dentistry & Endodontics
If you're looking for a professional, friendly dental office in Mohali, you've found it. At 32 Sparklets Dental Implant & Root Canal Center, our knowledgeable dentists offer a variety of dental services from routine cleanings and cavity fillings to root canals, Dental Implants, Surgical Extractions, crown placements and more. In addition to general dental care, our dental practice provides:
Dental Examination
General check ups, preventive cleanings, crowns, fillings. we do it all.
Root Canal Treatment
Single sitting pain free root canal treatment to help you keep you natural teeth.
Dental Implants
Long lasting, authentic tooth replacement solutions by world renowned company Implants.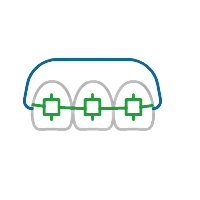 Braces
Orthodontic care for all ages, improving smiles for you and your family.
Surgical Procedures
From normal tooth removal to wisdom teeth removal and biopsies and trauma, we can help.
Removable & Fixed Dentures
Solutions to help restore the teeth to their natural look feel and function.
Teeth whitening
At office & at home options to whiten your teeth and brighten your smile.
Kids Dentistry
Gentle dental care for the youngest members of your family without scaring them.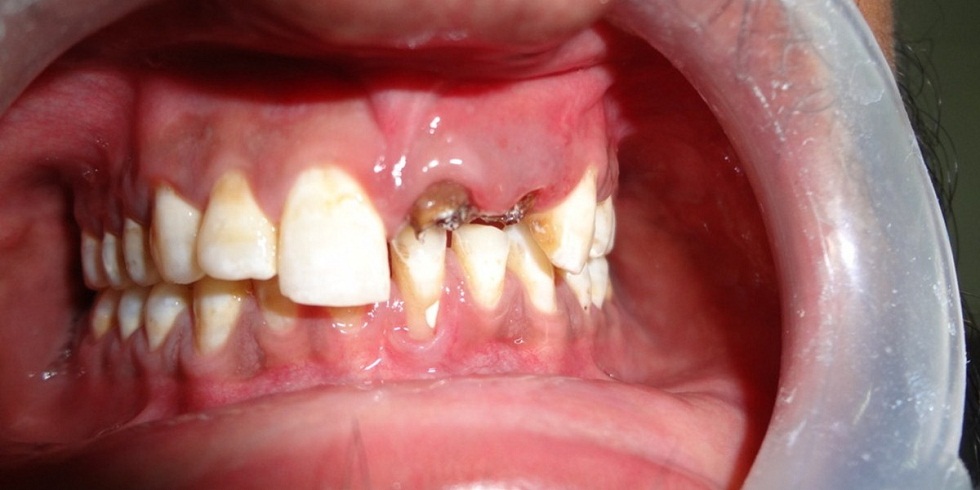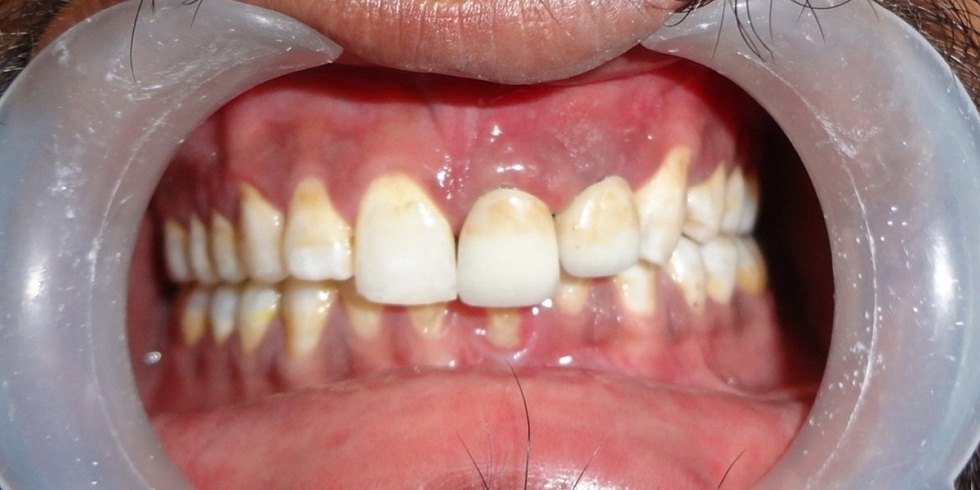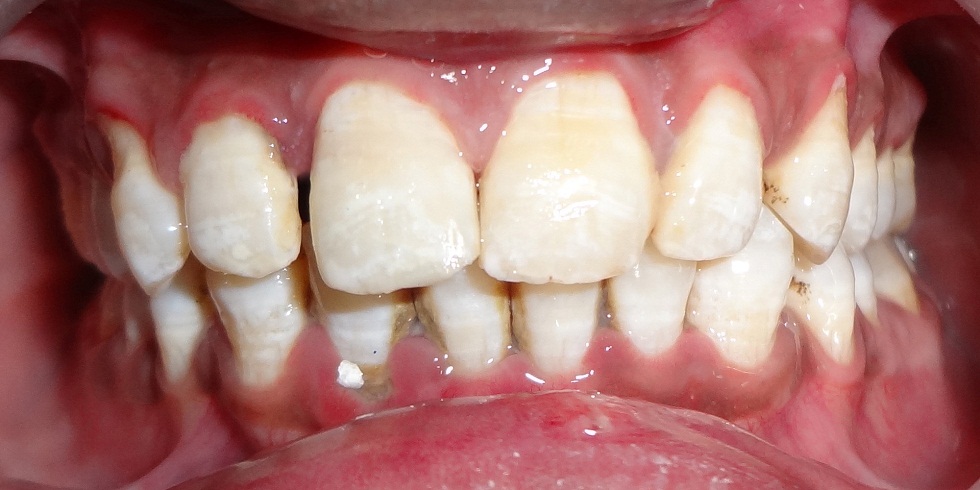 Fractured Tooth Re-attachment
Have questions before you book an appointment?
We're happy to answer your questions.
Wisdom tooth, commonly known as the third molar or akal jaad in hindi, is most commonly seen decayed tooth. Unlike its name, it is not at all related to loss of wisdom. If the teeth are missing or have to be removed due to any reasons such as a cavity i.e. decay in the tooth […]
The wisdom teeth are the third molars, that are the last teeth to erupt in your mouth. The age of eruption of wisdom teeth, is approximately 17 years to 21 years. Any wisdom tooth that do not erupt at their proper position but are present in the jaw are called Impacted teeth. Most of the […]
Early childhood caries, also formally known as baby bottle tooth decay or nursing bottle caries is one of the most common type of tooth decay seen in infants and toddlers. It is most commonly seen preventable disease in children younger than the age of 6 years.
View All Posts